Hola hola ^^
Comment ça va ?! J'attendais avec impatience le beau temps annoncé pour aujourd'hui, mais je dois avouer que je suis un peu déçue ! Pas très ensoleillé tout ça ! Mais bon, au moins il fait plus chaud, restons positifs ! :-)
Vu que le beau temps se laisse désirer cette année, je vous propose une tendance valable aussi bien pour les jours gris ou pluvieux que pour les beaux jours : l'animal print !
Cette tendance peut se décliner sous deux formes différentes, soit comme motif sur la totalité du vêtement ou accessoire, soit comme dessin unique. En voici quelques exemples :
How are you?! I was waiting the good weather annouced for today
with impatience
, but I've to admit I'm a little disappointed! Not very shiny! At least it's warmer, let's stay positive! :-)
Given that good weather comes with difficulty this year, I propose you a trend valid as well for grey or rainy days as for shiny days : animal print!
This trend can be used in two different forms, as a print on the full garment or accessorie, or as only drawing. Here are some examples :
Bien sûr, animal ne veut pas seulement dire "LEOPARD" !
Of course, animal doesn't mean only "leopard"

!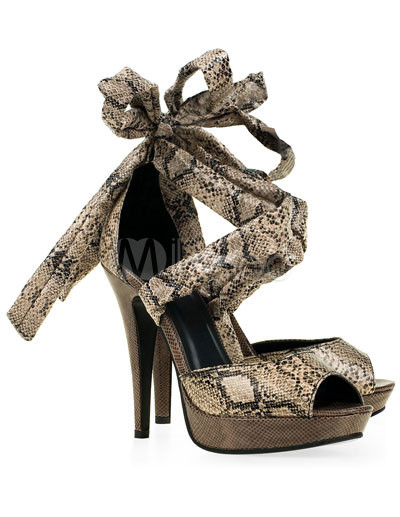 Si vous aimez cette tendance et que vous avez l'intention de l'adopter prochainement, je vous laisse quelques liens qui peuvent vous aider à trouver votre bonheur ;-)
If you like this trend and you intend to adopt it soon, I give you some links which can help you to find what you're looking for ;-)
MANGO :
TALLY WEIJL :
ZARA :
Lunettes animal
/
Blazer jogging
/
Tennis animal print
Si tu ne sais pas comment combiner tes vêtements, ton maquillage, que tu as besoin de conseils ou d'idées pour une occasion spéciale ou simplement pour tous les jours, n'hésite pas à nous faire part de tes doutes ou questions en commentant un article ou directement à l'adresse : inspiredbyyoutr@gmail.com ! Nous nous ferons un plaisir de t'aider !